eForest : Berpengalaman, Efisien, dan Efektif Product details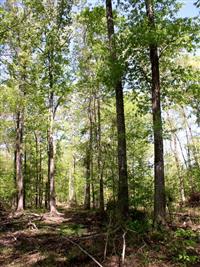 Product by:
Pt. Eforest Management Consultants


eForest adalah sebuah perusahaan konsultan manajemen spesialis yang berbasis di Jakarta yang membantu klien menyelesaikan masalah yang berkaitan dengan hutan di sektor pertambangan, minyak/ gas, energi dan kehutanan di Indonesia.
Layanan kami membebaskan sumber daya manusia internal yang berharga, mengurangi beban administrasi pelaporan pemerintah, dan memastikan pada proses teknis tanah secara profesional dan aman dikelola sesuai dengan sistem manajemen QHSE internal kami.
Bersama kami eForest; Berpengalaman, afisien, dan efektif.
Please use the Contact form on the right for eForest : Berpengalaman, Efisien, dan Efektif information and ordering.