Reporting on Sustainability and Corporate Social Responsibility Product details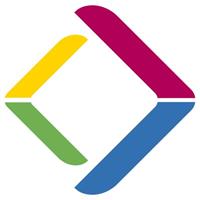 Product by:
Turnkey Group


Turnkey Group is a Hong Kong based change management specialist with offices in Asia, North America and Europe. We are focused on supporting businesses to develop their full potential and work more efficiently and effectively.
With our extensive industry experience we offer services in Business Development, Process Optimisation and Environmental Management and Reporting. Reporting on sustainability and corporate social responsibility (CSR) is here to stay and therefore organisations need to have an integrated and systematic data capture process that should include the supply chain.
Turnkey Solutions keep it simple, reliable and affordable.
Please use the Contact form on the right for Reporting on Sustainability and Corporate Social Responsibility information and ordering.