Pusat Penelitian Kehutanan Internasional Nirlaba
Pusat Penelitian Kehutanan Internasional Nirlaba Product details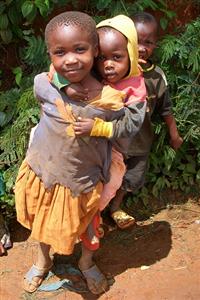 Product by:
Center For International Forestry Research


Kami adalah pusat penelitian kehutanan Internasional nirlaba dengan fasilitas global yang didedikasikan untuk memajukan kesejahteraan manusia, konservasi lingkungan dan kesetaraan.
Penelitian dan keahlian kami adalah membuat analisis kebijakan yang efektif, meningkatkan pengelolaan hutan tropis dan menjawab kebutuhan dan perspektif masyarakat yang bergantung pada hutan untuk mata pencaharian mereka.
Bergabunglah bersama kami dalam meningkatkan peran hutan dalam kesejahteraan manusia dan konservasi lingkungan, dengan komitmen untuk profesionalisme, inovasi, dampak dan kolaborasi.
Please use the Contact form on the right for Pusat Penelitian Kehutanan Internasional Nirlaba information and ordering.