Healthy Lifestyle Industry Product details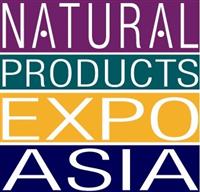 Product by:
Penton Media Asia Limited


NewHope360 is the premiere digital marketplace that connects the healthy lifestyle industry from supply to shelf.
We provide the trends, operation tactics, products, and consumer concerns that give you the insight you need to grow your store.
We offer the best consumer and trade publications, respected for their high quality of content, the larges natural, Organic and healthy lifestyle products trade show, the leading-edge consumer and trade website in the natural products industry.
Please use the Contact form on the right for Healthy Lifestyle Industry information and ordering.