Environmental Protection and Climate Resilience
Environmental Protection and Climate Resilience Product details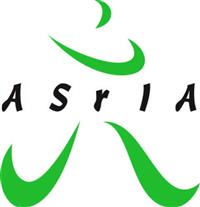 Product by:
Association For Sustainable And Responsible Investment In Asia Limited (asria)


Association for Sustainable and Responsible Investment in Asia (ASrIA), A thought leader, convenor and advocate - in facilitating Asia's transformation to a sustainable future.
We seek to bridge the gaps between investors and policy makers in the region, and we represent the Asian voice in the evolving global discussions on climate change and the transition to a greener economy.
We encourage financial innovation, and disseminate global best practice on resource allocation, environmental protection and climate resilience.
Please use the Contact form on the right for Environmental Protection and Climate Resilience information and ordering.