Energy and Water Efficiency Product details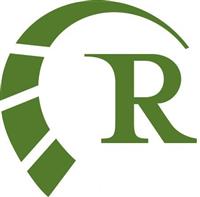 Product by:
Reset Carbon


RESET Carbon is a leading sustainability and energy management services company based in Asia. Our one-stop consulting and engineering services have helped corporate and supply chain clients deliver commercial value through business relevant strategy and improved carbon, energy and Water efficiency.
RESET has a proven track record in supporting brands develop strategies and bespoke tools to engage supplier, and then working with suppliers in particular to improve energy and Water Efficiency on-site.
Our full range of corporate services helps businesses measure and reduce their carbon footprint, and our LCA solutions support the development and demonstration of sustainable products.
Please use the Contact form on the right for Energy and Water Efficiency information and ordering.