Carbon Strategy and Sustainability Innovation Product details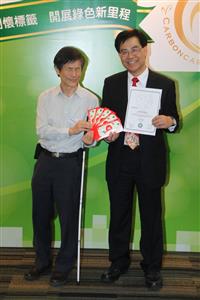 Product by:
Carbon Care Asia


Carbon Care Asia Limited (CCA) is a leading provider of cutting-edge services in carbon strategy and sustainability innovation founded by top sustainability and strategic development professionals.
Operating as a professional social Business, CCA stands uniquely in the middle of the spectrum between NGOs and fully commercial consultancies. This enable us to provide independent an expert advice through a market-based approach.
We provide integrated services and solutions for businesses and institutions to manage risks, increase profitability and enhance brand value whilst mitigating the impact of climate change.
Please use the Contact form on the right for Carbon Strategy and Sustainability Innovation information and ordering.